Thank You for visiting
our Church.
We want to encourage you to look around.


Welcome to Old Bethel Baptist Church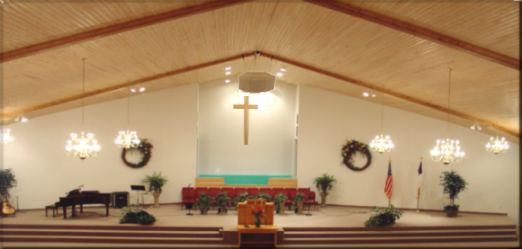 Come and Join us online or in person,
We Welcome Everyone
Don't Forget !


Tomorrow

11/18/2018

6:00PM

Thanksgiving Meal
Come out to the churches Thanksgiving Dinner Pot Luck, bring a dish

This Week

11/21/2018

6:30PM

No Service
Spend time with your families.
Sunday

| | |
| --- | --- |
| Sunday School | 9:30 am |
| Worship Service | 10:30 am |

Wednesday - 6:30 pm

Practical Bible Study
sanctuary
Higher Ground Youth Group

age 12-20
Gym Class

Team Kid Discipleship
age 4-11
in gym

Small Groups

"Renew Life Group"
6:00 pm
Wednesday's
Women 20 to mid 30's

Vester's Home
327 Co Hwy 449
Sikeston

"MORE Life Group"
8:30 am
Tuesday's
women of all ages

McConnell's Home
1307 Goldenrod
Sikeston




| | |
| --- | --- |
| Meal | 6:00 pm |
| Study | 6:30 pm |
---